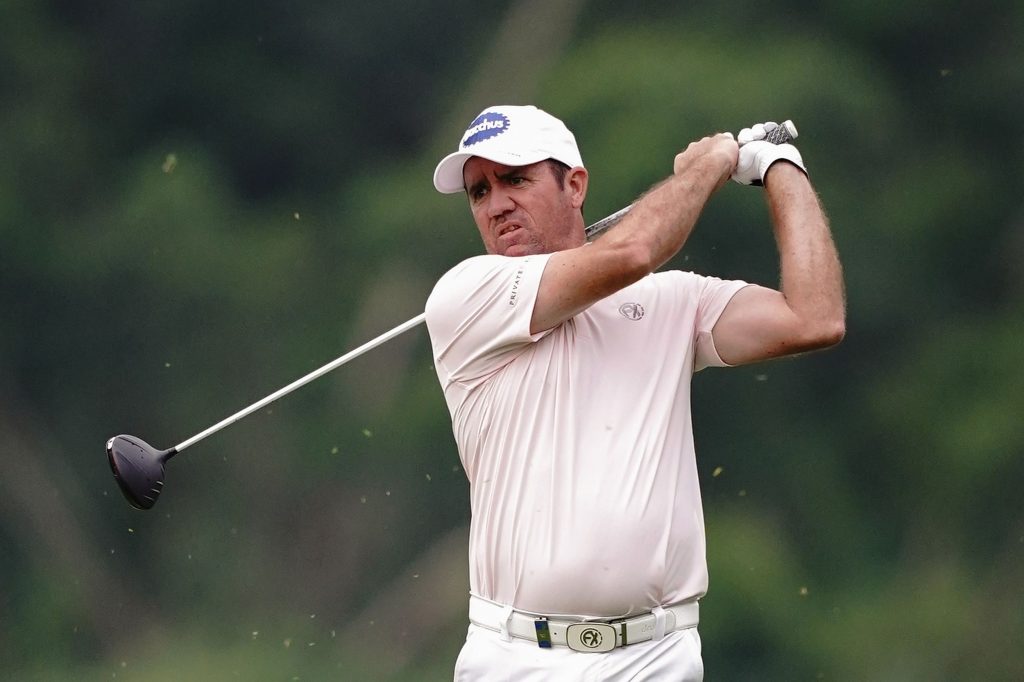 3rd June 2019 | Asian Tour
10 things to know about Scott Hend
His golfing career has taken him to almost all four corners of the world. Born in Australia, resides in the United States but spends most of his time pursuing his professional career in Asia.
Meet Scott Hend, an avid Twitter user, who can be equally deftly on the golf course with his booming drives.
Here are 10 things about the 10-time Asian Tour winner, the 2016 Order of Merit champion and the current leader on the Habitat for Humanity Standings that you should know.
He is the first Australian to win the Asian Tour Order of Merit…
Scott Hend became the first ever Australian to win the Asian Tour Order of Merit in 2016. He made over US$1 million that season to earn the accolade.
He is the most successful international player on the Asian Tour…
Hend claimed his 10th Asian Tour victory at the Maybank Championship in March to matchPrayad Marksaeng's record. Only Thaworn Wiratchant (18) and Thongchai Jaidee (13) have won more than 10 titles on Tour.
He has a strong affinity for Asia…
All 10 of his victories were secured in Asia – Thailand, Singapore, Indonesia, Macau, Chinese Taipei, Hong Kong, Malaysia. Apart from Australia, Hend has never won outside of Asia since turning professional 21 years ago.
He leads the Asian Tour Habitat for Humanity Standings…
Hend took over the driver's seat on the Merit rankings following his victory at the Maybank Championship. He is in the running to become the fifth player after Kang Wook-soon (1996 and 1998), Thongchai Jaidee (2001, 2004, 2009), Thaworn Wiratchant (2005, 2012) and Jeev Milkha Singh (2006 and 2008) to lift the Merit crown more than once.
He is the second player to surpass US$5 million in career earnings on the Asian Tour…
Hend became the second player, following Thongchai in 2014, to surpass US$5 million in career earnings after winning the 2019 Maybank Championship. He became the third player after Thongchai (2010) and Thaworn (2014) to surpass the US$4 million mark following his 51st place finish at the Hong Kong Open in 2016.
He hails from Queensland, lives in Florida but spends more than half of his time playing in Asia…
Hend is one of the most well-travelled golfers from Australia. In 2018, he played 31 events in 27 countries.
He is an avid tweeter…
Hend tweets to a fan base of slightly more than 4,000 followers. He does regular Q&A sessions with his fans so if you have any burning questions for the man himself, do follow him closely on @hendygolf!
He is a proud father of Twins!
Hend celebrated the birth of his twin babies in December 2006 and named them Aston and McLaren. According to him, it was pure coincidence that they were named after fast cars. Hend's wife Leanne is a lawyer by trade.
Hend won three titles in a single season in 2013….
Only 10 players have won three times or more in the Tour's history. He was the eighth player to achieve the feat.
He is one of the biggest hitters on Tour….
Hend led the Driving Distance category in 2009, 2010, 2012 and 2013.