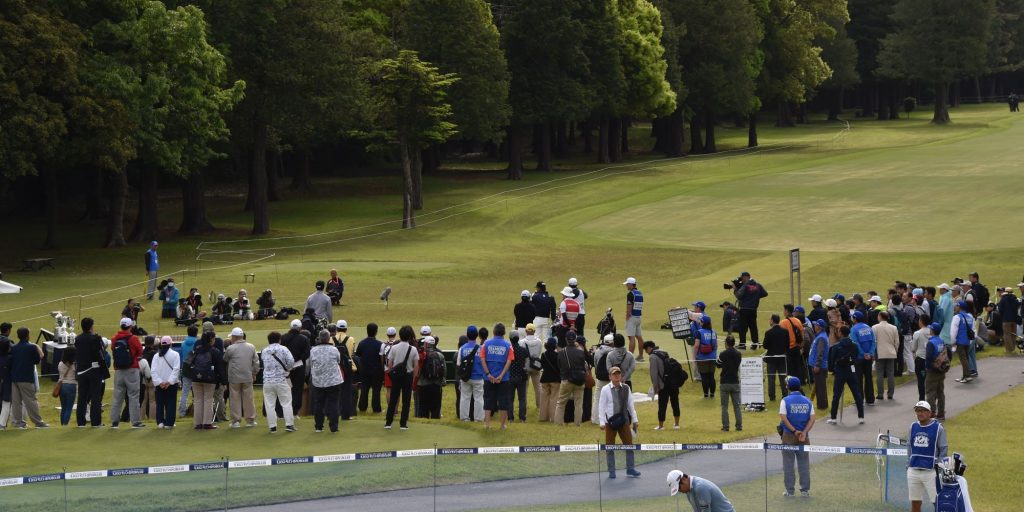 13th May 2019 | Asian Tour
5 things we learned at the Asia-Pacific Diamond Cup
Chiba prefecture, Japan, May 13: Here are five takeaways from the Asia-Pacific Diamond Cup where Japan's Yosuke Asaji claimed his first professional win on Sunday.
It was a week of many firsts for Yosuke Asaji. He topped the Monday Qualifiers to earn a spot at the Asia-Pacific Diamond Cup. Thanks to his victory, Asaji will also be playing at The 148th Open for the first time this July. The Asia-Pacific Diamond Cup was his first professional win.
Yosuke Asaji turned professional in 2012.  He finished in 56th place on the JGTO money list last season but only the top-50 players get a spot into the Asia-Pacific Diamond Cup, which is co-sanctioned with the Asian Tour. This victory will earn him a two-year winner's exemption on both the Asian Tour and the Japan Golf Tour.
The Sobu Country Club was a very demanding course. This week's top 12 players have a GIR average of only 49.31% while the average for the weekend field was 46.57%.
Asaji's GIR average stood at 48.61%. In his final round, Asaji missed five out of his last six greens in regulation but got them all up and down.
The Asia-Pacific Diamond Cup was originally founded in 1973. The tournament's history dates back to its early days when it was known as the Dunlop tournament. Since then, it has been renamed as the Mitsubishi Galant tournament (1977-1998), Mitsubishi Motors Tournament (1999-2000), Diamond Cup tournament (2001-2003), Mitsubishi Diamond Cup Golf (2004-2009), Diamond Cup Golf (2010-2013) and now, the Asia-Pacific Diamond Cup Golf.