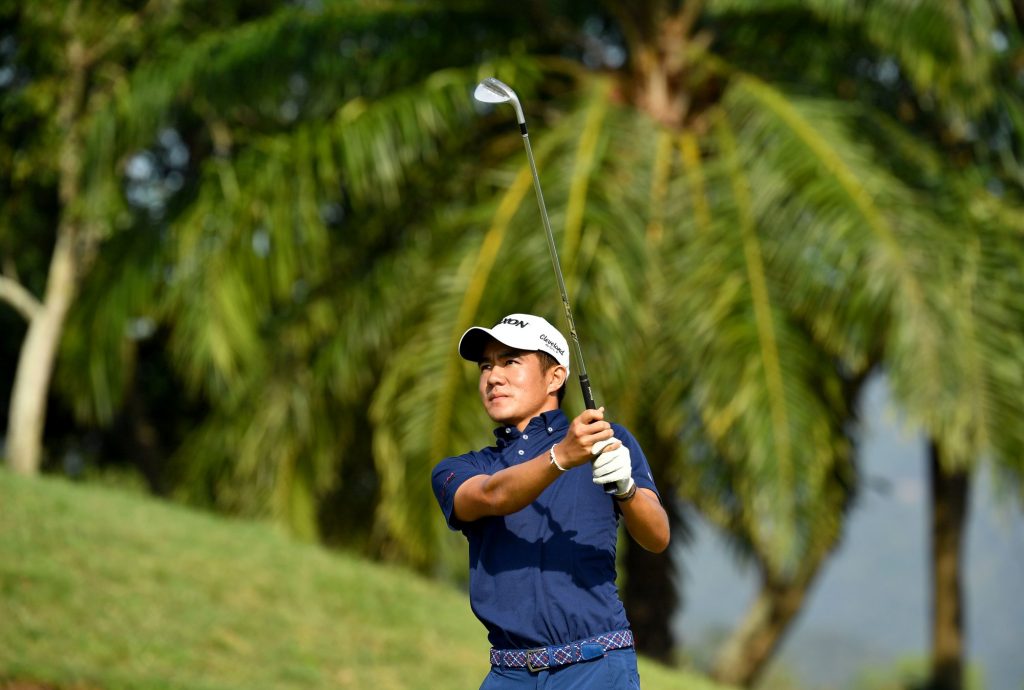 25th June 2019 | Asian Development Tour
Kosuke eyes breakthrough at the PGM ADT Championship @ Tiara Melaka
Melaka, Malaysia, June 25: Thailand's Kosuke Hamamoto will be hoping to bank on his consistent form as he goes in search for his first professional win at the PGM ADT Championship @ Tiara Melaka which gets underway on Wednesday.
The 20-year-old Thai has chalked up three top-10 finishes in his past four Asian Development Tour (ADT) appearances, including a runner-up result on home soil in February. With the 2019 ADT season reaching its turn, Kosuke will be launching another title assault at the RM 225,000 (US$54,000) event.
Kosuke will be part of a promising field that consists of close to the 20 ADT winners who will converge at the Tiara Melaka Golf and Country Club.
They include Thailand's Itthipat Buranatanyarat, who is currently in the driver's seat on the Merit list, as well as former ADT Order of Merit winners Miguel Carballo of Argentina (2018) and Pannakorn Uthaipas of Thailand (2017).
Home favorite Ben Leong, the highest-ranked Malaysian in the field, will spearhead the local charge along with two-time Asian Tour winner Danny Chia, at the event which marks the ninth leg on the ADT schedule.
Kosuke, who is born to a Japanese father and Thai mother, remains confident that his first professional win is right around the corner and has set realistic expectations for himself this week.
"This season has been a pretty consistent one for me and I have had a couple of good finishes. I just want to focus on my game and not think too much about a win so that I don't put too much pressure on myself. A win is right around the corner and I am just being as patient as possible," added Kosuke.
Currently placed third on the ADT Order of Merit and playing in his rookie season since turning professional in October last year, Kosuke is aware that there is still a long way to go if he wants to remain inside the top-seven on the money list.
"I'm in a great position so far halfway through the ADT season, but we have many events left on the ADT so I have to keep pushing forward.
"The goal is to be in the top seven by the end of the year or somehow finish inside the top-60 on the Asian Tour," added Kosuke, who came through Asian Tour Qualifying School in his very first attempt this year.
Other notable names in the field that features players from over 16 countries include Japanese duo Naoki Sekito and Shinichi Mizuno, Wang Wei-lun of Chinese Taipei, Korea's Joohyung Kim as well as Thailand's Varanyu Rattanaphiboonkij.
Latest Asian Development Tour News