Classic Golf & Country Club, India

Black Mountain Golf Club, Thailand

Sentosa Golf Club, Singapore

Kota Permai Golf & Country Club, Malaysia

About the Asian Tour Destinations
Asian Tour Destinations is an exclusive network of world-class golfing properties around the region that offer a comprehensive range of facilities and services to club members and guests, as well as to Asian Tour players and officials. Every Asian Tour Destination has a stamp of tournament quality and is a hallmark of distinction where their identity is closely aligned with the Asian Tour. Partner Destinations will boast a range of international-class golf courses, real estate and facilities.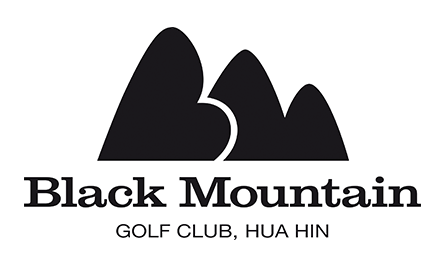 Black Mountain Golf Club, Thailand
If you have ever played golf in Asia, you will almost certainly have heard about Thailand's stunning Black Mountain Golf Club, tucked away in the foothills on the outskirts of the royal town of Hua Hin. Voted Best Course in Thailand, Black Mountain's 27 holes are always kept in tournament condition, and the course is also ranked No. 59 in Golf Digest's World Top 100. Having hosted many high profile international golf tournaments, including Asian Tour and European Tour events, Black Mountain features on many knowledgeable golfers' bucket list.
The resort's accommodation comprising 42 luxury private pool villas, the family friendly Water Park and Wakeboard Park perfectly complement the world class golfing experience that awaits. Add to that the head-to-toe pampering in the spa, 5 star dining in the clubhouse restaurant and the many local attractions and activities, it becomes instantly apparent why Hua Hin and Black Mountain have been nominated best golfing and resorts destination in Thailand, making Black Mountain the ultimate golfing and lifestyle experience.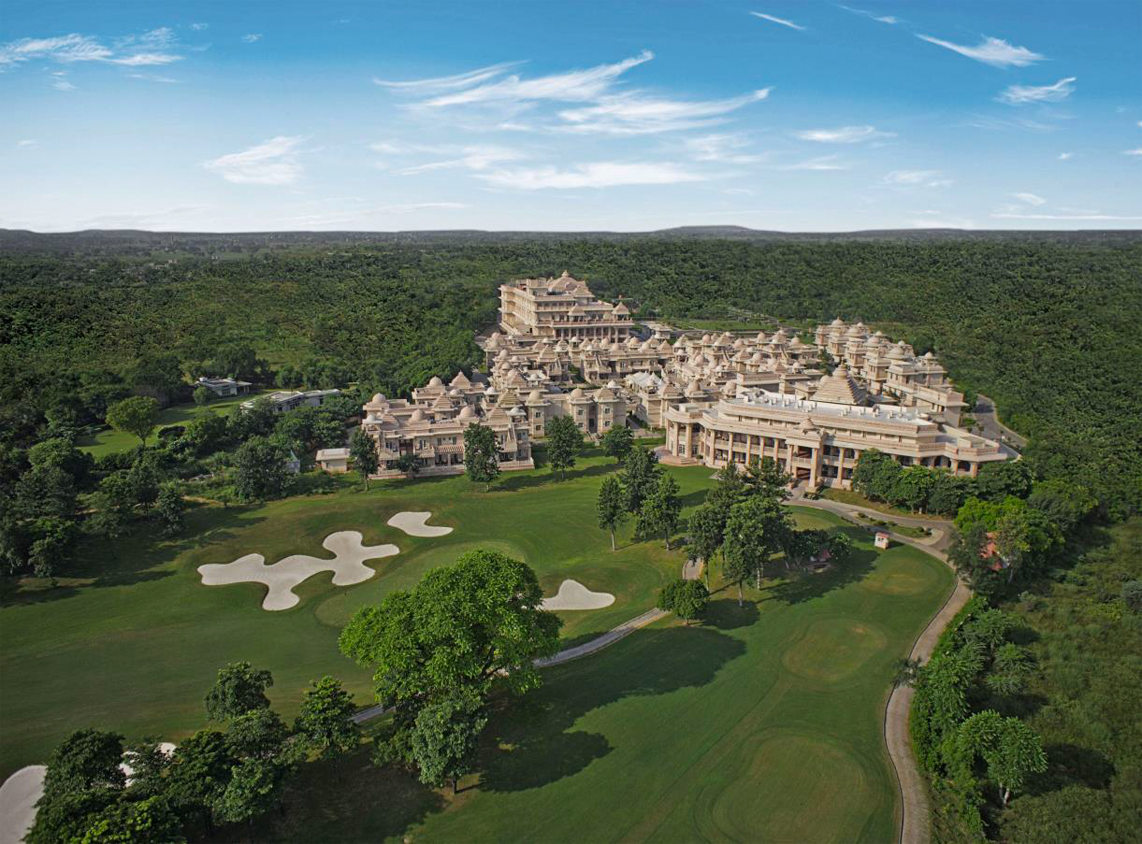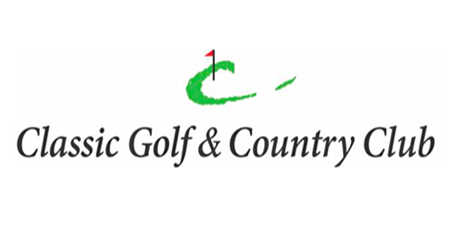 Classic Golf & Country Club, India
A 27-Hole Jack Nicklaus' Design Signature Golf Course; the first of its kind in Asia!
South Asia's first ever 27-hole Signature Golf Course designed by the legendary 'Golden Bear' Jack Nicklaus, Classic Golf & Country Club is the cynosure of the golfing community at the foothills of the picturesque Aravallis in the National Capital Region. It comprises an 18-hole signature Championship course – 'Ridge' & 'Valley' and a 9-hole signature Executive course – 'Canyon' spread over an expanse of 1.2 sq. kms.
One of the best Golf resorts near Delhi, Classic Golf & Country Club is the first truly International golfing destination in India. The retreat is nestled in a sprawling 300-acre verdant estate – only 37 kms. from the heart of India's national capital & just 20 kms. away from the millennium city of Gurgaon; making it ideal for golfing getaways near Delhi.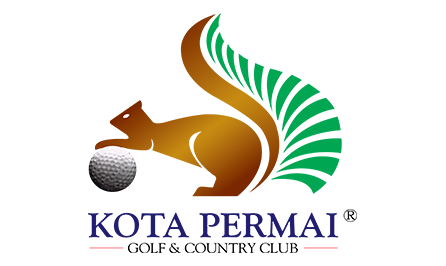 Kota Permai Golf & Country Club, Malaysia
Kota Permai Golf & Country Club is truly a jewel in the Asian golf club scene. The magnificent Ross Watson 18 hole masterpiece never fails to surprise the first timer, while it's charisma and charm makes you want to come back repeatedly to enjoy one of Asia's best golfing experiences.
Since it's opening in 1998, Kota Permai has won numerous awards and accolades, among them being Best Golf Course, Best Course Maintenance and Best Maintained Greens. Such recognition by industry leaders and the golf media further reinforces the fact that Kota Permai is widely accepted as among the best golf courses in Asia.
Kota Permai has elevated green speeds to a whole new level in this region–10.5 and 11 feet daily and for important events like the annual Club Championship or international tournaments, green speeds are clocked at 12ft or more.
Kota Permai is the perfect gateway for both golf and recreational pleasures, especially due to the tranquil setting within and around the clubhouse. With ingenious landscaping that is omnipresent to heighten your senses, activities organized to promote healthy lifestyle at Kota Permai are always well patronized by members and guests.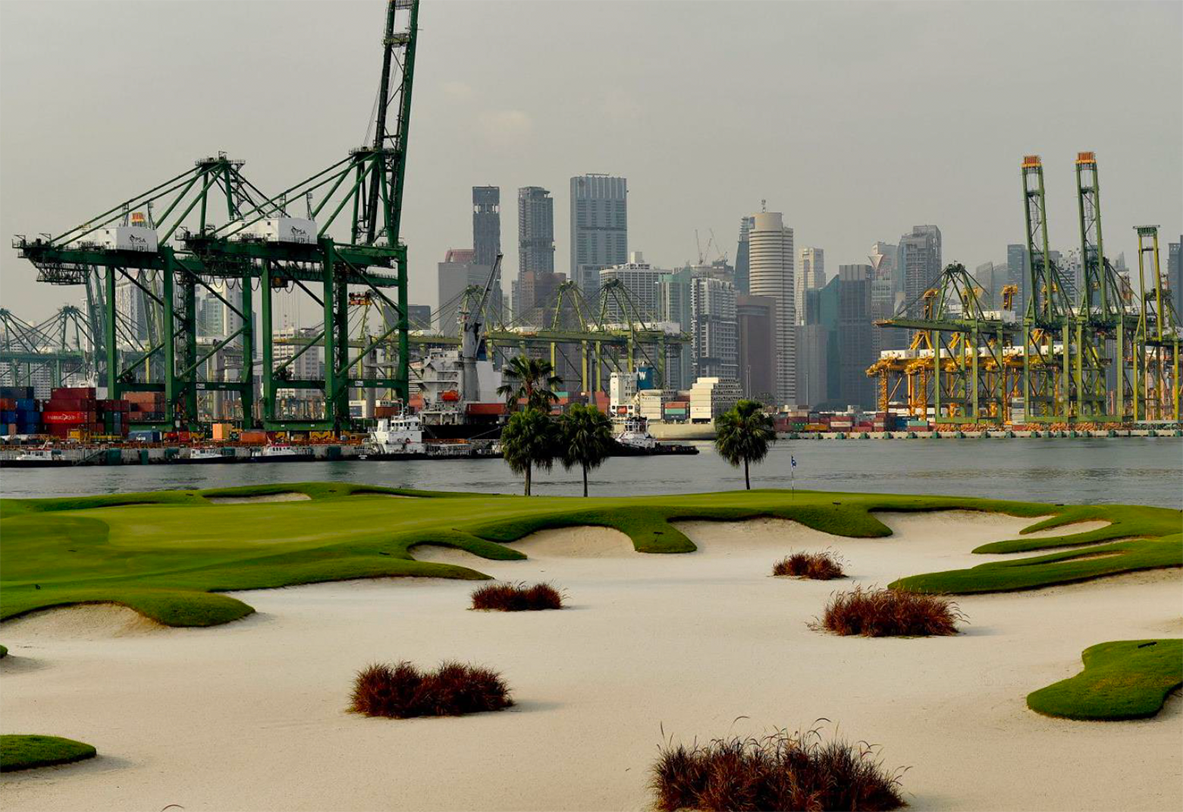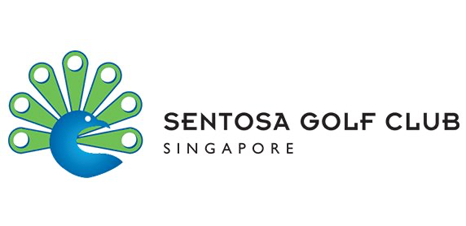 Sentosa Golf Club, Singapore
Sentosa Golf Club is one of the most established golf clubs in Singapore, situated on the premier island resort of Sentosa, also known as The State of Fun. It provides world-class golf, unparalleled business and leisure opportunities and beautiful natural attractions, all set against the backdrop of Singapore's iconic cityscape. The Club is also home to two championship ready courses –The Serapong and The New Tanjong – which are amongst the most challenging golf courses in the region.
From 2016 to 2020, the club has hosted the US$1 million SMBC Singapore Open, featuring the top male players from the region and beyond. The 2020 tournament was won by Matt Kuchar and the event was attended by three of the 2016 Rio Olympic medallists Justin Rose, Henrik Stenson & Matt Kuchar himself.
Accolades rolled in for the club in 2019 at the World Golf Awards. Sentosa Golf Club was crowned the 'World's Best Golf Club' for its overall recognition of helping Singapore to maintain its presence as an international tourism hub, as well as the Serapong Course winning 'Singapore's Best Course' for the second year running.