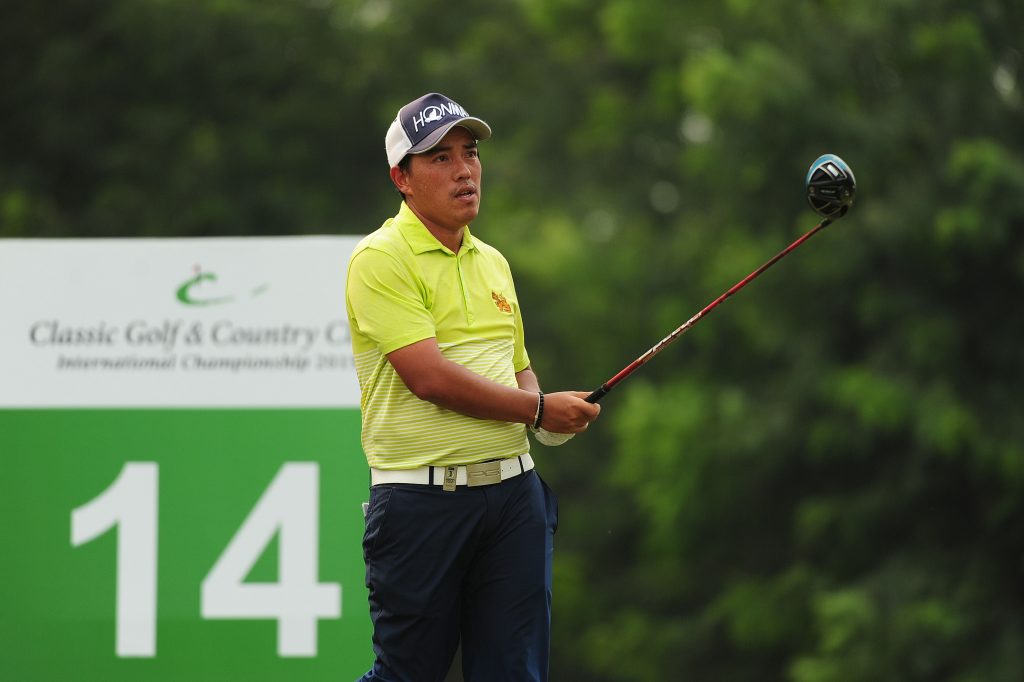 12th September 2019 | Asian Tour
Classic Golf and Country Club International Championship Rd 1: What they said
Rory Hie (Ina) First round 64 (-8)
This is probably like the most enjoyable round I had all year. I felt like I was in the zone for most of the round and everything just worked to my favour. I sent a text to Lawri, who is the national golf coach for Indonesia asking him about my game. And he told me to just accept my mistakes and play with what I've right now. That's exactly what I did today. I just have to continue enjoying myself and approach the next three days with the same attitude. The last time I played here was about 10 years ago and when I finished tied-ninth. That was the year when Chapchai won and set the world record. The rough now makes it so much more difficult. If you don't hit it on the fairway, you got to scramble and make par. Funny thing was the caddie I worked with back then still recognized me and we are reuniting again this week.
Sattaya Supupramai (Tha) First round 66 (-6)
I'm very proud of myself because I putted really well today. I took two weeks off and was working with my mental coach. We went through several things which included putting. I did not give myself additional pressure each time I lined up for the putt and was just very relaxed about it. So my mental game was good. If the weather continues to stay like this, I've to drink lots of water and keep myself hydrated as it's extremely humid here.
Kwanchai Tannin (Tha) First round 66 (-6)
I'm very happy with how I played especially on this golf course. My last visit here was 10 years ago and I missed the cut then. So today, I'm pleased with my round of 66 as I now have a good chance of making it to the weekend rounds. I felt I could have gone even lower as I had managed to make a few more putts coming in.
Aadil Bedi (Ind) First round 67 (-5)
It's a good start but I don't want to get too ahead of myself yet as it's only the first round. There's still a long way to go. This is my first event at home where I'm playing as an Asian Tour member and it feels great, especially with a tournament on home soil and at a course where I grew up playing. I have a lot of support here. It's definitely an advantage for me. I played a lot of tournaments here and I know the course well.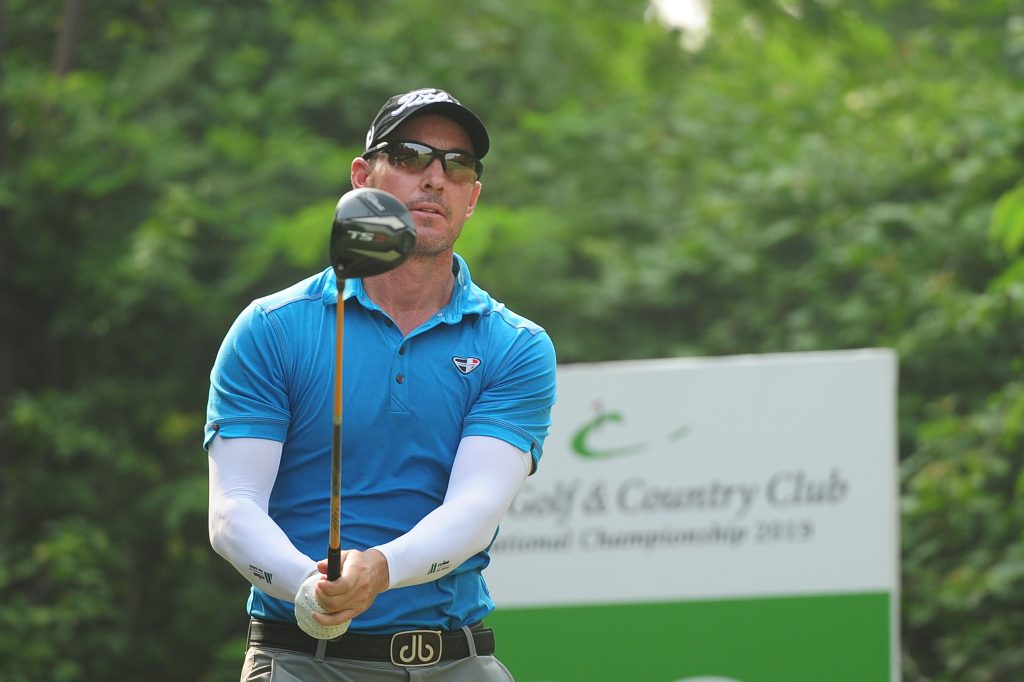 Gareth Paddison (Nzl) First round 69 (-3)
It was a game of two halves today. I was bitterly disappointed with how I finished. It was really exciting how I started with a birdie. I hit it close, in fact I managed to hit it close on many occasions in the first nine. I even managed to get an eagle as well. The putts kept dropping and I just played amazingly well. I made the most of my opportunities. It's just one of those things where if you hit it close, you hole the putts. That was it. I missed a seven-footer at the last for a 28. But I cannot complain about how I played the front-nine. My back-nine was quite different. I hit one bad shot on the first hole and that caused me three shots. Then my putts were not close enough and they just didn't drop. Maybe I lost my momentum with my triple on that first hole and I had to finish with a bogey on the last which was also disappointing. But I'm still in a good position after the first round. You can't win a tournament in the first round and I just have to continue to shoot a low number tomorrow.