About Asian Tour Destinations
Asian Tour Destinations is an exclusive network of world-class golfing properties around the region that offer a comprehensive range of facilities and services to club members and guests, as well as to Asian Tour players and officials. Every Asian Tour Destination has a stamp of tournament quality and is a hallmark of distinction where their identity is closely aligned with the Asian Tour. Partner Destinations will boast a range of international-class golf courses, real estate and facilities.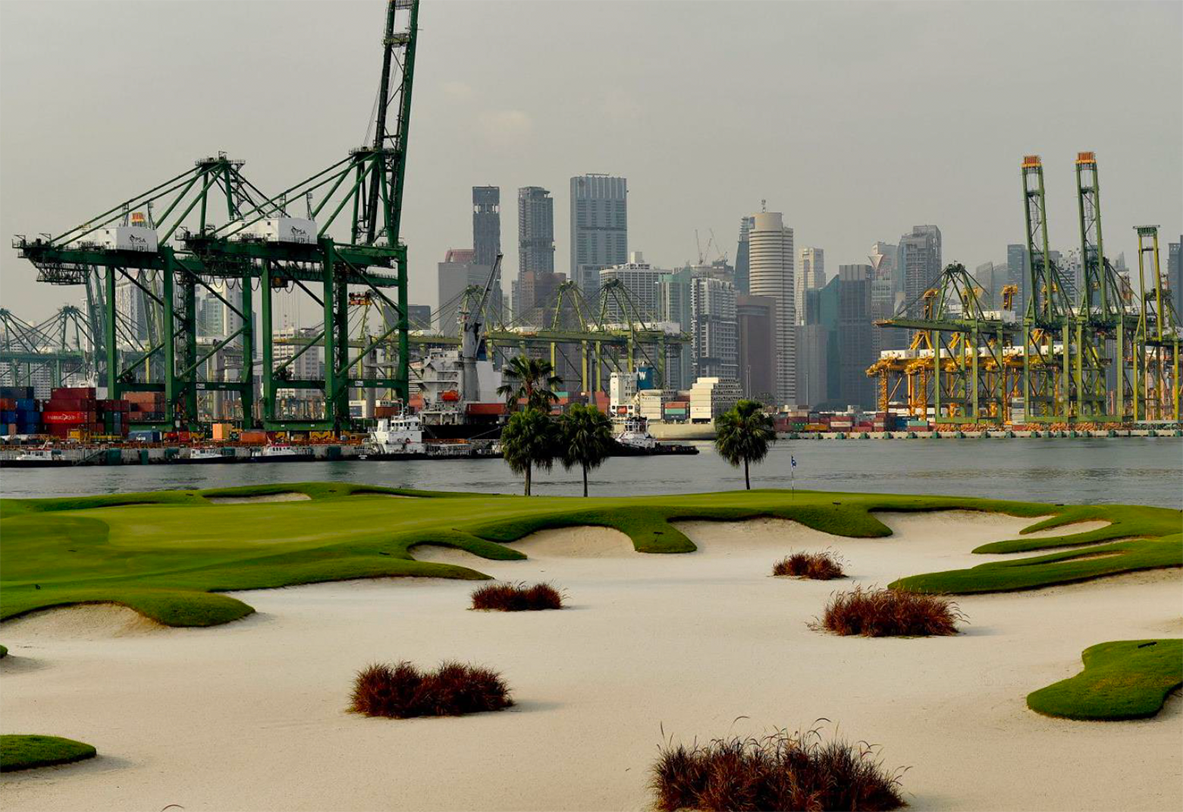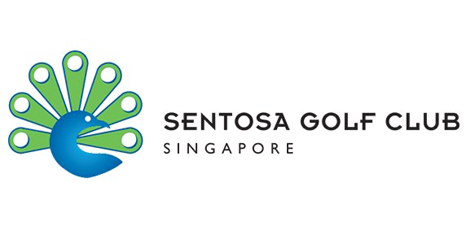 Sentosa Golf Club, Singapore
Voted best golf course in South East Asia, Sentosa Golf Club courses offer phenomenal courses with scenic views for the golf aficionado. Home to two of the region's most exclusive and challenging golf courses, Sentosa Golf Club is enjoyed by more than 1,500 members from prominent and influential circles. Since 2005, international star players and world-class golf professionals from Asia, Europe and the USA have descended on its championship greens to putt for the Barclays Singapore Open and HSBC Women's Champions. In 2016, the return of the SMBC Singapore Open at the Club will feature top male players from the region and beyond.
Find out more information