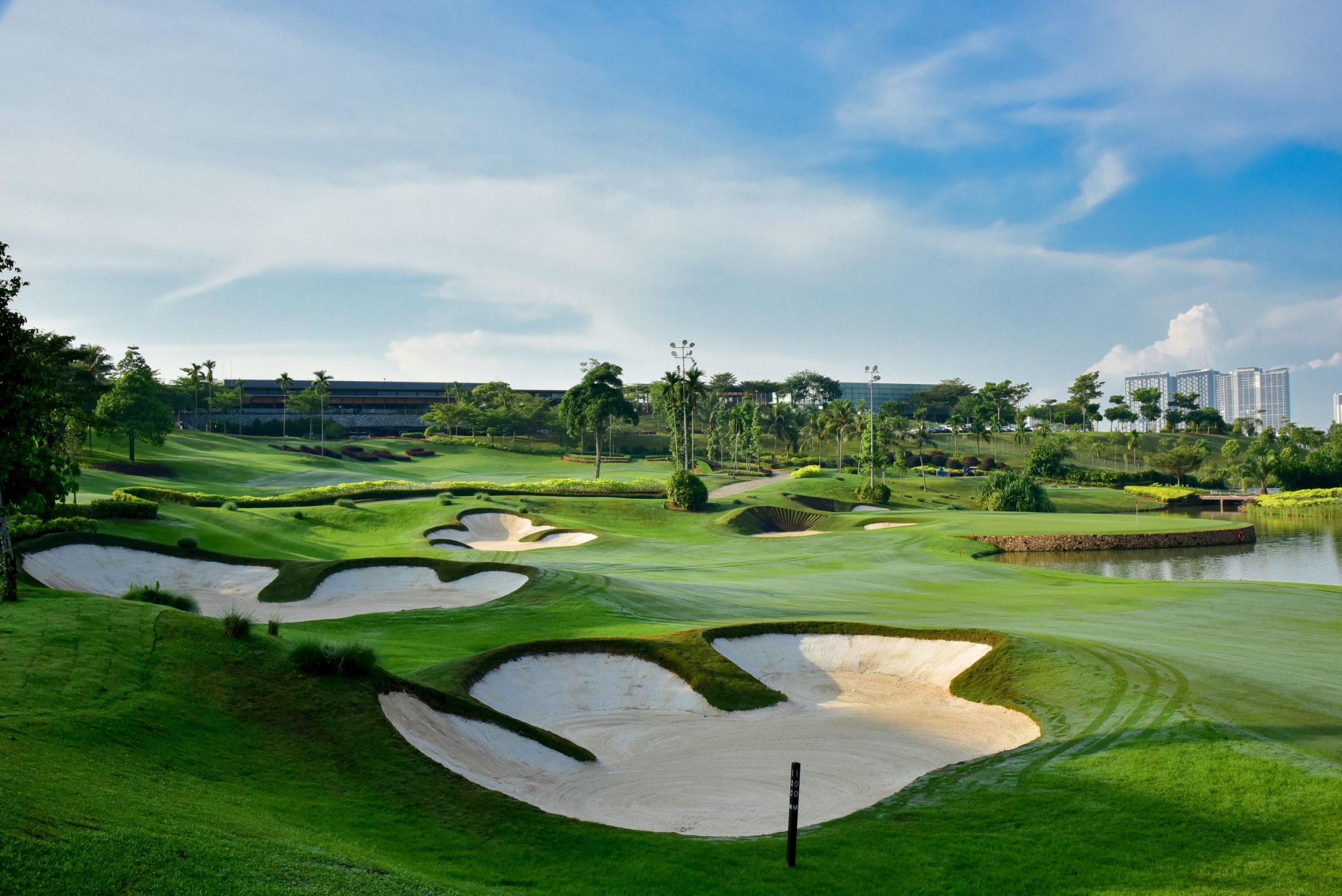 Horizon Hills Golf & Country Club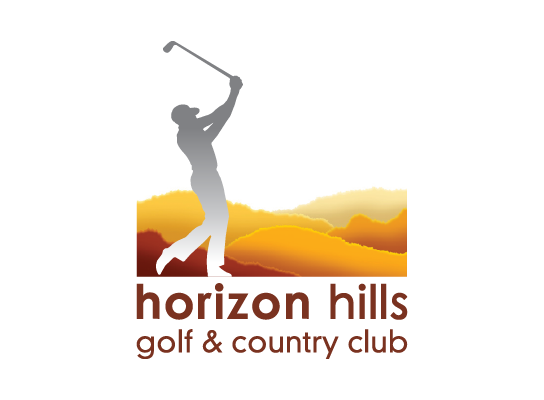 18 Holes

3 Restaurants

N.A.

N.A.

Other facilities
About Horizon Hills Golf & Country Club
Within such a short time since its opening in 2008, Horizon Hills Golf & Country Club (HHGCC) has become a household name in the regional golf industry.
A breathtaking, challenging piece of art set within a 1,200-acre freehold township development in the heart of a key flagship zone at the southern tip of the Malay peninsula, HHGCC has become the centre for recreation and community activities for residents in the area as well as from neighboring Singapore, which is only a short 30mins drive away.
The multiple award-winning US$10 million 18-hole international championship course was designed by renowned Australian course architect Ross Watson, and complemented by a US$17 million architectural dream of a clubhouse, designed by Argentinean Ernesto Bedmar.
A host of five-star amenities and facilities await the visitor or resident, including an Olympic-sized swimming pool, fully-equipped gymnasium, indoor badminton courts, tennis courts, pro shop, a grand ballroom and a variety of F&B outlets.
Fast greens and fairways in mint condition all year round, Horizon Hills Golf & Country Club has given golf in the southern region an appealingly fresh new look.
ISKANDAR JOHOR OPEN 2010-2012
2010
Winner: Padraig Harrington
Score: 268
2011
Winner: Joost Luiten
Score: 198
2012
Winner: Sergio Garcia
Score: 198
Awards & Accolades
2019                     First Runner-Up, Best Course in Malaysia – Asian Golf Awards
2019                     First Runner-Up, Best Golf Manager Of The Year – Asian Golf Awards
2019                     First Runner-Up, Best HR Manager Of The Year – Asian Golf Awards
2019                     Top 3 – Best Clubhouse – Pargolf People's Choice Awards
2019                     Top 3 – Best Green – Pargolf People's Choice Awards
2018                     Nominee – Best Maintained Golf Course – Malaysian Golf Awards
2018                     Nominee – Best Overall Golf Experience – Malaysian Golf Awards
2018                     Top 3 Best Overall Golf Experience – ParGolf People's Choice Awards
2018                     Top 3 Best Green – ParGolf People's Choice Awards
2018                     Top 3 Best Maintained Golf Course – ParGolf People's Choice Awards
2018                     Top 3 Best Clubhouse – ParGolf People's Choice Awards
2018                     Top 3 Most Challenging Golf Course – ParGolf People's Choice Awards
2017                  2nd Runner-Up, Best Course In Malaysia – Asian Golf Awards
2017                  Winner, Top 10 Golf Courses In Malaysia – Golf Magazine's Top 10 Golf Courses in Malaysia
2017                  Winner, Malaysia's Top 10 Golf Courses – Golf Digest's Malaysia's Top 10 Golf Courses
2017                  Top 3 Best Maintained Golf Course In Malaysia – ParGolf People's Choice Awards
2017                  Top 3 Best Corporate Tournament Venue In Malaysia – ParGolf People's Choice Awards
2017                  Top 3 Best F&B – Halfway Hut In Malaysia – ParGolf People's Choice Awards
2017                  Top 3 Best Clubhouse In Malaysia – ParGolf People's Choice Awards
2017                  Top 3 Most Challenging Golf Course In Malaysia – ParGolf People's Choice Awards
2016                  6th Best Golf Course In Malaysia – Golf Magazine Awards
2016-2018        Winner, HAPA Golf Course Of The Year – Hospitality Asia Platinum Awards (HAPA) Regional Series Awards 2016 – 2018
2018                  2nd Runner-Up, Best Course In Malaysia – 2016 ASIAN GOLF AWARDS
2015                  2nd Runner-Up, Best Course In Malaysia – Golf Magazine Awards
2014/2015       2nd Runner-Up, Best Course In Malaysia – Asian Golf Awards
2013-2015        1st Runner-Up, Best Golf Excellence – Exhilarating Experience – HAPA Malaysia 2013-2015
2013                  4th Best Course In Malaysia – Asian Golf Monthly Awards
2011                  Gold Winner, HAPA Malaysia – Golf Course of The Year 2011-2013
2011/2012       2nd Runner-Up, Best Course In Malaysia – Asian Golf Monthly Awards
2012                  9th Best Clubhouse In Asia Pacific – Asian Golf Monthly Awards
2011                  6th Best Clubhouse In Asia Pacific – Asian Golf Monthly Awards
2010-2012        Top 5 Golf Course Of The Year – Hospitality Asia Platinum Awards (HAPA) 2010-2012
2010                  8th Best Clubhouse In Asia Pacific – Asian Golf Monthly Awards
2010                  8th Best Course In Malaysia – Asian Golf Monthly Awards
Courses
18 Holes
Par 72
Length Black: 6,271m
Length Blue: 5,951m
Length Red: 5,162m
Operational Hours
6.30am to 8.00pm daily
Photo Gallery
{"slidestoshow":3,"slidestoscroll":1,"dots":"true","arrows":"true","autoplay":"true","autoplay_interval":3000,"speed":300,"loop":"true","lazyload":""}