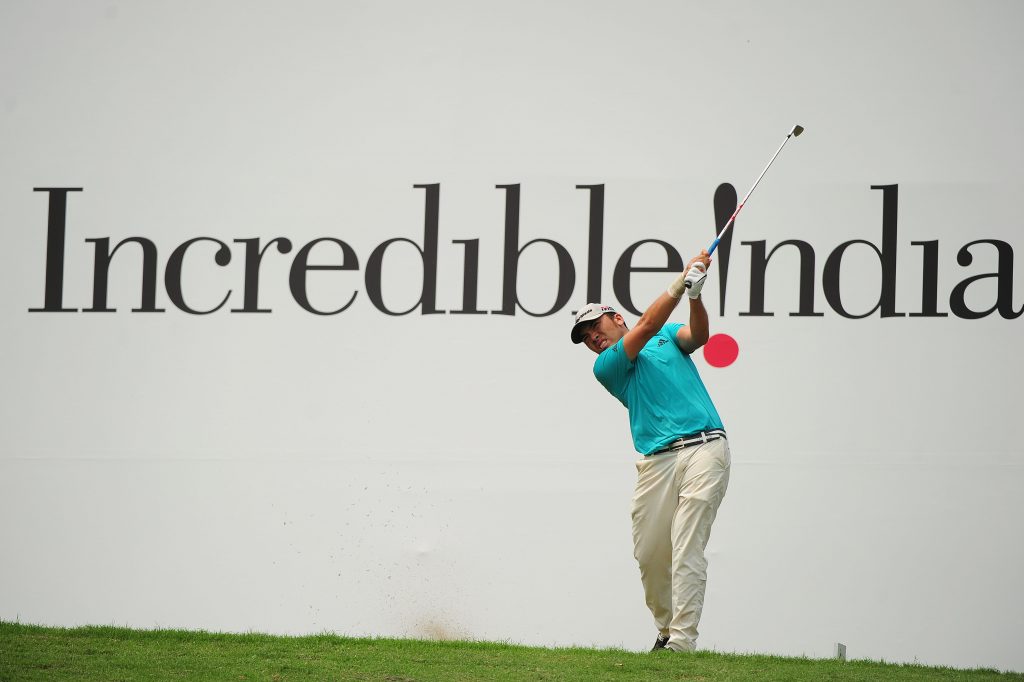 12th September 2019 | Asian Tour
Incredible Hie finds form to lead Classic Golf and Country Club International Championship
Gurgaon, India, September 12: Indonesia's Rory Hie found that much-needed form to stake his place atop the leaderboard after opening with an eight-under-par 64 at the Classic Golf and Country Club International Championship on Thursday.
The 31-year-old Indonesian has never found himself in contention of late but a return to the Classic Golf and Country Club after almost a decade has rekindled happy memories when his last visit in 2009 ended with a top-10 finish.
It was at the same venue that witnessed a slice of history when Thailand's Chapchai Nirat recorded the world's lowest 72-hole score with a 32-under-par to win the third of his four Asian Tour titles then.
A two-week break from competitive golf where he worked closely with his mental coach also paid off for Thailand's Sattaya Supupramai as he returned with a 66 to trail Hie by two shots together with compatriots Kwanchai Tannin and Suradit Yongcharoenchai in tied-second place at the inaugural Asian Tour event.
Indian rookie Aadil Bedi took advantage of his course familiarity by signing for a 67 to end his day in share of fifth place with countryman Aman Raj and Sweden's Andreas Gronkvist.
New Zealand's Gareth Paddison meanwhile came close to tying the Asian Tour record for the lowest nine-hole score when he blitzed his front-nine with a 29.
However, he could not maintain that momentum after a triple-bogey seven on the par-four first followed by a closing birdie on nine saw him finish the round with a 69, five shots back of Hie in tied-18th place.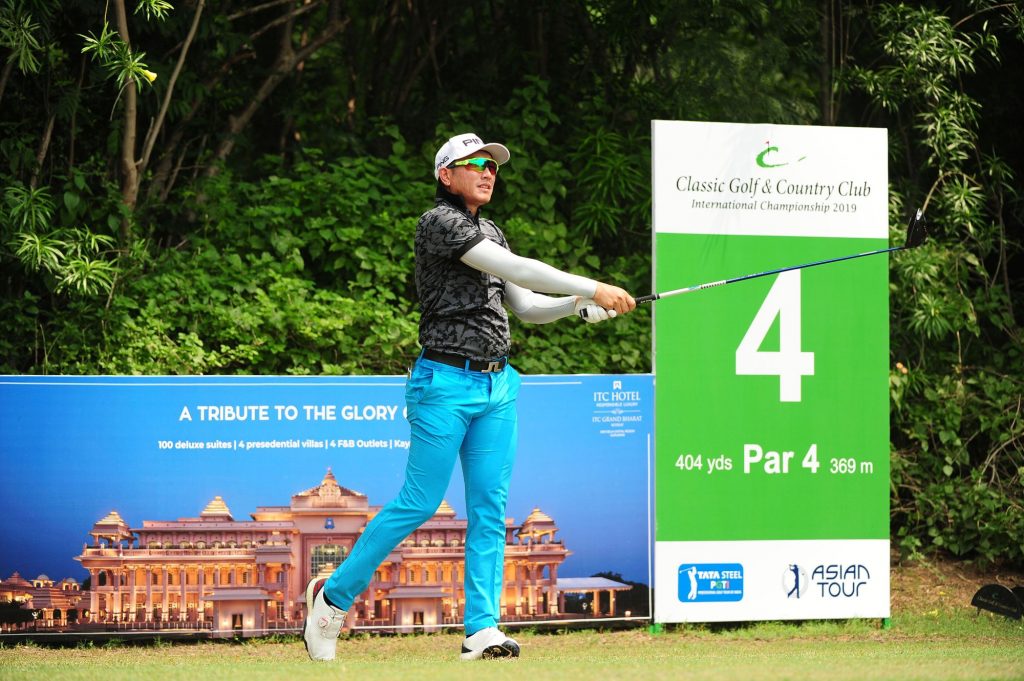 Did you know?
Rory Hie's best Asian Tour finish came in Bangalore last year where he finished tied-fourth.
His best result in 2019 has been a tied-fifth finish at the OB Golf Invitational on the Asian Development Tour (ADT)
After earning First Team All American honors (golf) while at Cerritos High in California in 2004 and 2005, Hie played college golf as a freshman and sophomore at University of Southern California 2006-2008 before turning pro in 2009.
Sattaya Supupramai is making his second start on the Asian Tour this week.
His first start was at the Sarawak Championship where he finished tied-44th.
Sattaya has been playing mainly on the ADT this season where his best result was tied-fifth at the Ciputra Golfpreneur Tournament presented by Panasonic last month.
Aadil Bedi is playing in his rookie season on the Asian Tour after graduating from Qualifying School with a tied-ninth finish last December.
At 17 then, Bedi was the youngest player to tee up at Qualifying School then.
Bedi started practising and learning the initial strokes of golf when he was just four years old.
Throughout his 13-year amateur career, Bedi has won 171 Medals and trophies. He has also represented India in all the Elite and Major Amateur matches of the world including Asian games, British Amateur, Australian Masters of Amateur, Singapore Amateur and Eisenhower Cup, Ireland.
Bedi represented India as an amateur at the 2018 Asian Games. He led the field for the first three days but eventually missed out on a podium finish on the final day, finishing in 13th place.
Gareth Paddison's last win was in 2014 when he won the Lexus of Blackburn Victorian PGA Championship on the PGA Tour of Australasia.