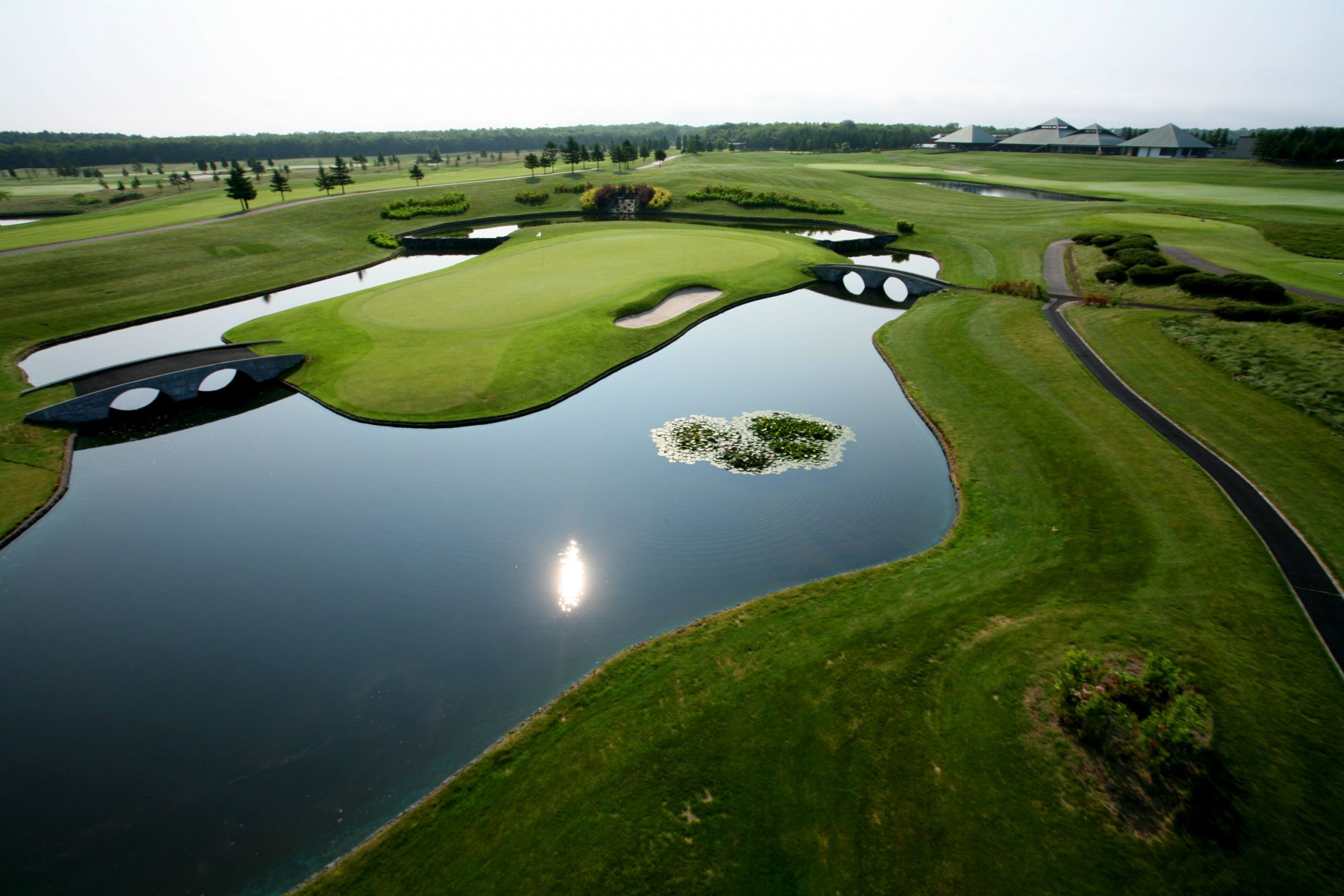 The North Country Golf Club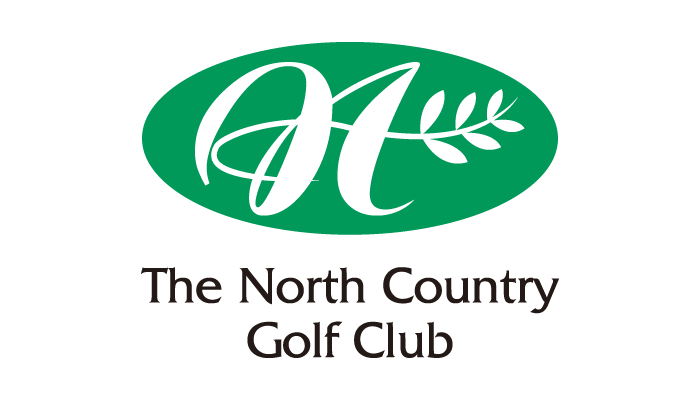 18 Holes

1 Restaurant

N.A.

Driving Range

Other facilities
About The North Country Golf Club
The North Country Golf Club has been the home of The Shigeo Nagashima Invitational Sega Sammy Cup on the Japan Golf Tour Organization (JGTO) since 2005. Their championship course was designed by Japan legend Isao Aoki – the winner of 51 titles on the JGTO and the first player from Japan to win on the PGA Tour, at the Hawaiian Open in 1983.
The clubhouse offers panoramic views overlooking all 18 holes. One of the few golf courses within Japan to boast fully bent turf, The North Country provides challenging distances and creates thrilling battles against the wind.
With no gimmicks to increase difficulty, this majestic course will motivate and challenge all players. This top world-level course combines the beauty of Augusta with the toughness of Saint Andrews.
Tournament Hosting History
July 2005: Hosted the 1st Sega Sammy Golf Tournament
July 2006: Hosted the 2nd Sega Sammy Golf Tournament
July 2007 through August 2019:
Hosted the 3rd through 15th Nagashima Shigeo Invitational Sega Sammy Cup Golf Tournaments
Courses
18 Holes, Par 72
Championship – 7078 Yards
Black – 6553 Yards
Blue – 6040 Yards
Red – 5348 Yards
Designed by Isao Aoki
Operational Hours
Golf courses in Hokkaido are currently closed till April 2021.