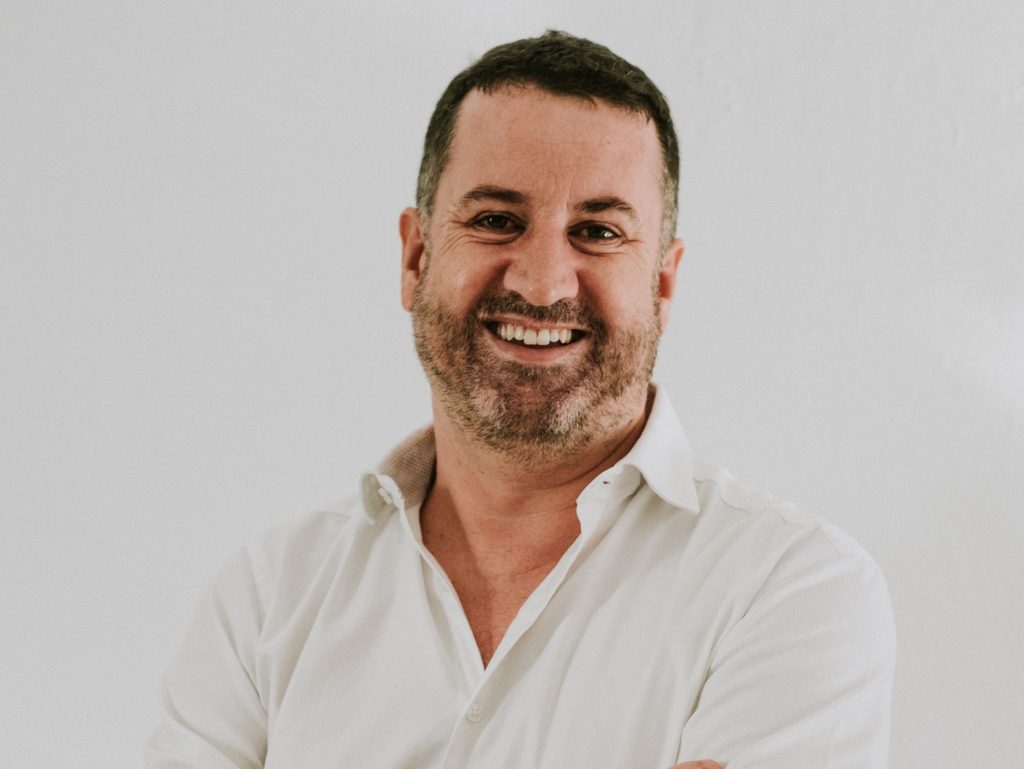 5th July 2019 | Asian Tour
Tingey appointed as Director of Partnerships for the Asian Tour
Sentosa, Singapore, July 5: The Asian Tour has appointed Charlie Tingey, formerly a Director of EurAsia Cup Sdn Bhd, as its new Director of Partnerships.
In his new role, Tingey will be responsible for maintaining and generating tournament opportunities for the Asian Tour across the region as well as managing the commercial assets of the Tour.
Tingey will also be fulfilling a joint commercial role as part of the Strategic Alliance with the European Tour.
Tingey has more than two decades of experience working in the sports marketing industry both in Europe & Asia.
Over the past nine years with the Asian Tour and European Tour joint venture entity, the U.K national played a pivotal role in the realisation and management of the EurAsia Cup, a Ryder Cup style match-play event which brought together the best players from Asia & Europe and staged in Kuala Lumpur, Malaysia in 2014, 2016 & 2018.
Tingey said: "I've worked closely with the Asian Tour since 2011 and I'm excited to be part of the Tour's new management team. I am looking forward to working with existing partners whilst also exploring new ways to unlock the commercial potential of the Asian Tour combined with maintaining the longstanding partnership with the European Tour."
Tingey will be based in the Asian Tour's operations office in Kuala Lumpur, Malaysia and will report directly to Cho Minn Thant, Commissioner and Chief Executive Officer of the Asian Tour.
"Charlie's deep understanding of the golf industry in region coupled with his wealth of experience will add a lot of value to our commercial and operations strategy. We are delighted that Charlie is part of the management team," said Cho.
Ends.
About Asian Tour
As the official sanctioning body for professional golf in Asia, the Asian Tour leads the development of professional golf across the region, enhancing the careers of its members while maintaining a commitment to the integrity of the game. The Asian Tour, through its membership of the International Federation of PGA Tours, is the only recognised pan-Asian professional golf tour in Asia. The Tour is officially recognised by the Official World Golf Rankings and provides its events with valuable ranking points for participants to be recognised on the world stage. Tour Partners include Rolex (Official Timekeeper), Panasonic (Official Consumer Electronics), Habitat for Humanity (Official Sustainable Development Partner), Titleist (Official Web Partner), FootJoy (Supplier), Bloomberg TV (Official International Media Partner), Bloomberg Businessweek Chinese (Official International Media Partner), Wall Street Journal (Official International Media Partner) and Sentosa in Singapore, Home of the Asian Tour which also has an office in Kuala Lumpur. The Tour is an affiliate of The R&A.