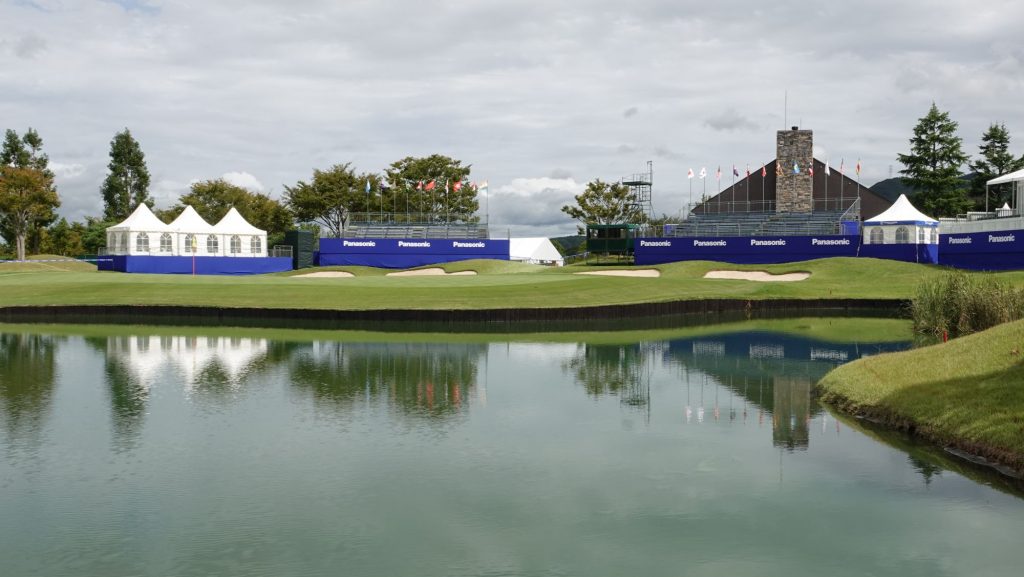 25th September 2019 | Asian Tour
Tour Insider: Panasonic OPEN Golf Championship
The Tournament
The Panasonic Open Golf Championship is co-sanctioned with Japan Golf Tour Organization (JGTO) and this year will be the 10th edition of the event. The tournament has been played since 2008, with a two-year break in 2014-15, and has during this period been mostly seen Japanese winners.
Australian Brendan Jones won the event in 2010, and after a string of Japanese winners we saw Rahil Gangjee of India clinch the title by one shot last year.
Korean player Junggon Hwang playing in the second-last group had already posted -13 after a final round of five-under-par 66, and Gangjee, tied for the lead playing the last, needed a birdie to go one better.
After leaving himself a long bunker-shot for his third from the greenside bunker on the par-five 18th, Gangjee played a brilliant shot to two feet to secure a birdie and his first win in 14 years.
The purse this year is ¥150,000,000 or approximately US$1,338,067, and the winner will take home ¥30,000,000 or roughly US$267,613.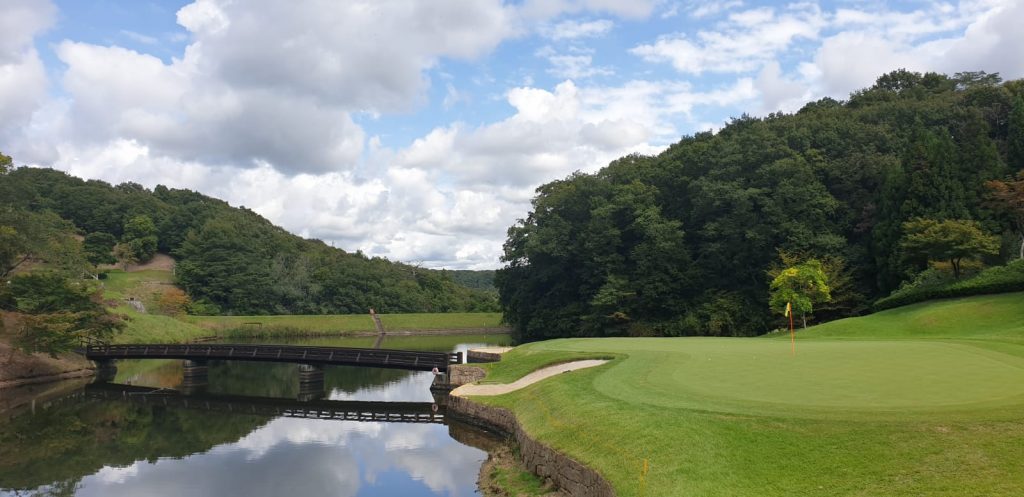 The Course
The Higashi Hirono Golf Club outside of Kobe is celebrating its 30th anniversary this year and has previously hosted the Panasonic Open Golf Championship in 2012 when Masanori Kobayashi won the title.
The immaculately manicured course has some of the best fairways anywhere on Tour, and players will be well advised to keep the ball in the short stuff off the tee. The thick rough can be quite penalizing in certain spots, and the hilly course can give players a lot of uneven lies after wayward shots.
Not an overly long par-71 course at 7,020 yards, it will reward good ball-strikers as it will not be an easy course to scramble your way around. When the event was last held here Kobayashi's winning score was 17-under-par, and it required one-under-par to make the halfway cut.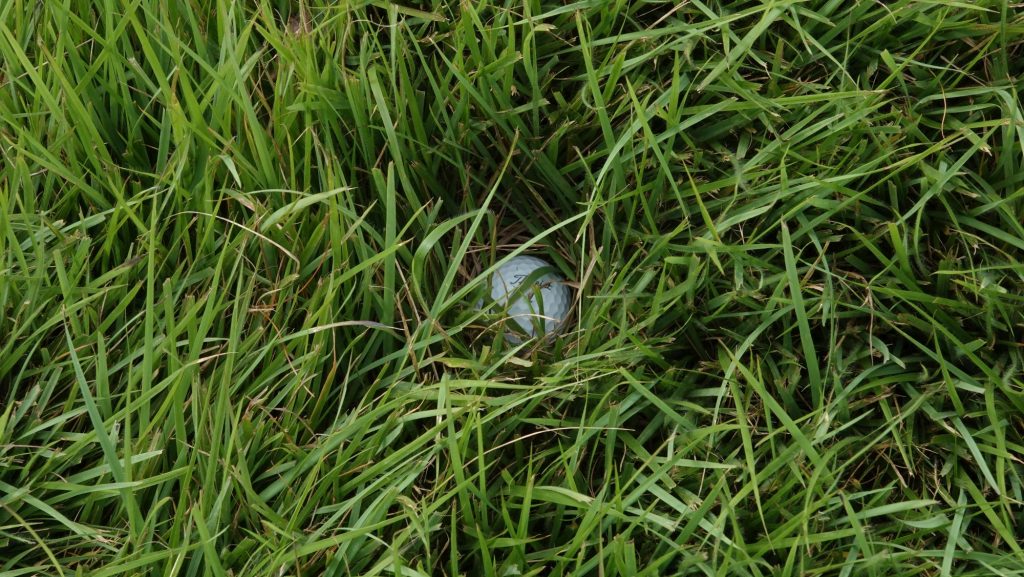 The Contenders
Rahil Gangjee
The last few weeks has seen defending champion Gangjee returning to the form that won him this title in April last year, with a tied-18th at last week's Shinhan Donghae Open and a tied-10th at the Fujisankei Classic the previous week.
When asked about his thoughts on being defending champion this week, Gangjee said he was done being defending champion and ready to be a champion again. A confident answer from the 40-year-old Indian.
Jazz Janewattanaond
While Thai star Jazz is coming off two events that are a bit off the high standards he set early in the year, the impeccable ball-striking he has displayed this year should be a huge asset this week if he can find his touch on the greens again.
With two wins this season at the SMBC Singapore Open and the Kolon Korea Open, and 11 top-10s in all events he's played, the Asian Tour Order of Merit leader is always a threat to win when his putter gets hot.
Scott Vincent
Having come close to winning the Shinhan Donghae Open yet again last week after finishing third, Vincent is obviously in good form.
With a win on the AbemaTV Tour in japan earlier this year and six other top-10s this season, the Zimbabwean will be looking for a breakthrough first Asian Tour title this week.
Having spent much of this season on the Japan Golf Tour, Vincent should also be well prepared for the course conditions this week.
Ryo Ishikawa
After a couple lean years without a victory, Japan's Ryo Ishikawa is on the rise again with two wins on the Japan Golf Tour.
Ishikawa won the Japan PGA Championship and Shigeo Nagashima Invitational SEGASAMMY Cup in consecutive starts and has since posted a fifth and a tied-sixth in his last two tournaments.
He is currently leading the Japan Golf Tour Money Ranking and has climbed to 110th on the Official World Golf Ranking (OWGR) after being ranked 300th in the end of June this year, his lowest position since 2008.
Chan Kim
Coming back from being out with an injury the whole 2018 season, the 2013 Asian Q-School medalist Kim seems to have had no problem picking up where he left off in 2017 when he won three times and finished third on the Japan Golf Tour Order of Merit.
Since May he has recorded seven top-10s in all events played, including second place finishes in the Gateway to The Open Mizuno Open and last week's Shinhan Donghae Open.
Kim will be aiming to go one better this week and seeing him return to the winner's circle this week would not be a surprise.